Resolving family, business and personal injury issues can be tough to navigate alone. Get personalized legal help from lawyers who take the time to get to know you and your case to ensure you receive the compensation you deserve.
Get a Free Initial Consultation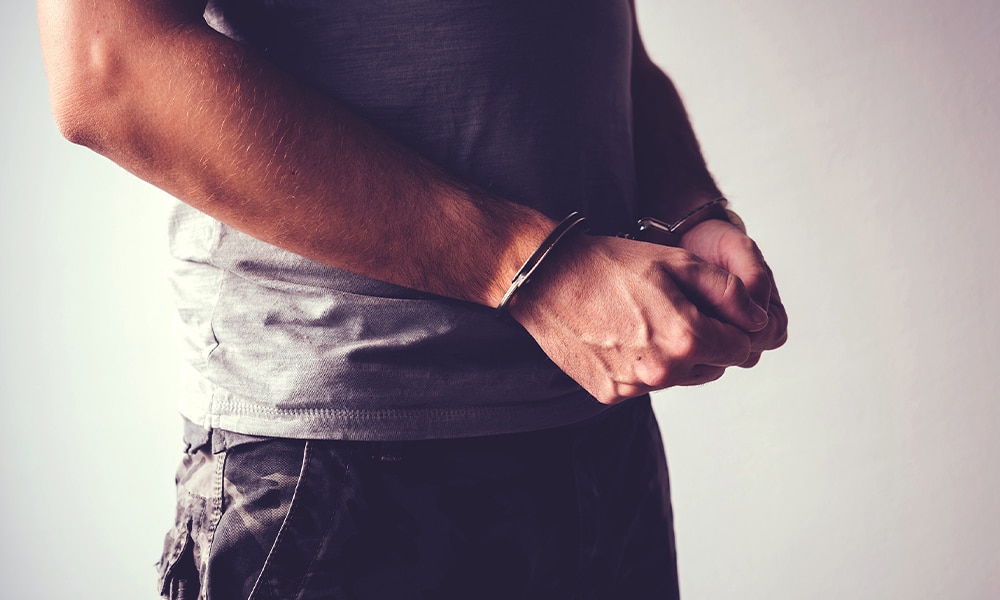 If you've been charged with a criminal offense in Massachusetts you probably feel fear, anxiety, and even apprehension about how to proceed, protect your rights, and ensure the best possible results.