Jenkins-Bryant & Surrette Law
The Legal Experience You Need.
The Trusted Service You Deserve.
Workers Compensation  •  Personal Injury  •  Divorce  •  Family  •  Social Security  •  Civil Litigation
When you're injured, going through a divorce, or facing criminal charges, it's tough to know where to turn for help.
It can be hard to find the right lawyer who will take the time to understand your unique case and help you get the compensation you deserve.
Jenkins-Bryant & Surrette is here to help. With over 30 years practicing law in Worcester County and all of Massachusetts, our team of attorneys will work tirelessly to resolve your case as quickly and painlessly as possible.
Get a Free Initial Consultation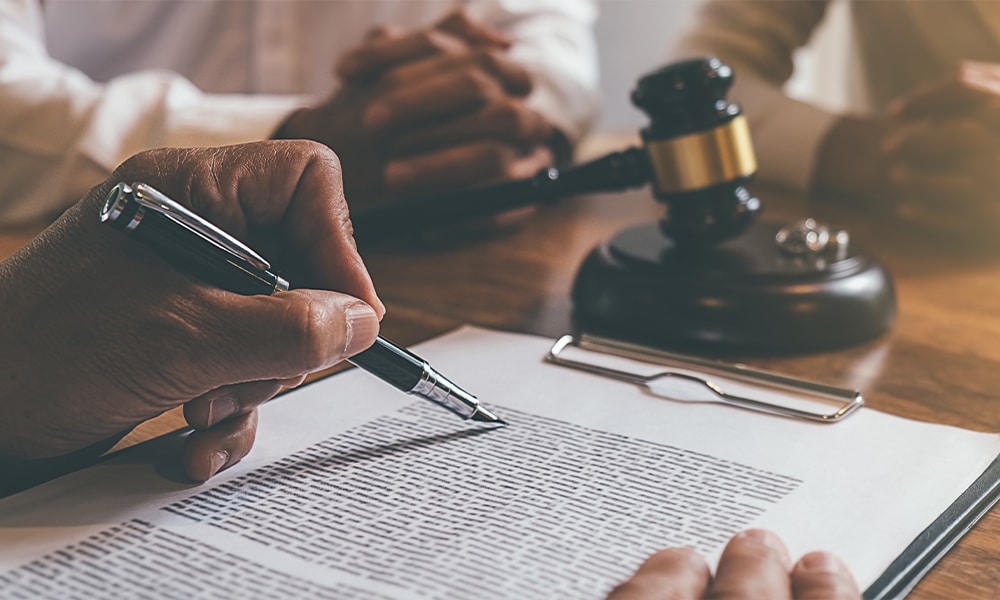 From construction to business contract disputes, civil litigation can be a complicated and lengthy process, so it's essential to have an experienced attorney on your side.
What Matters at Jenkins-Bryant & Surrette
Jenkins-Bryant & Surrette is a full-service law firm that has been serving the people of Worcester County and all of Massachusetts for over 30 years. With a long history of providing high-quality legal services to our clients, we're proud to always put our client's needs first.

We understand that the Massachusetts legal process can be complex and confusing for clients, and we're here to help you navigate it. We offer a wide range of services, including personal injury, workers compensation, family law, criminal defense, and more. We're dedicated to providing the best possible service to our clients, and we work tirelessly to get you the results you deserve.